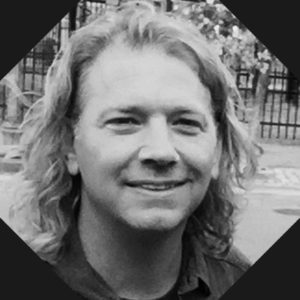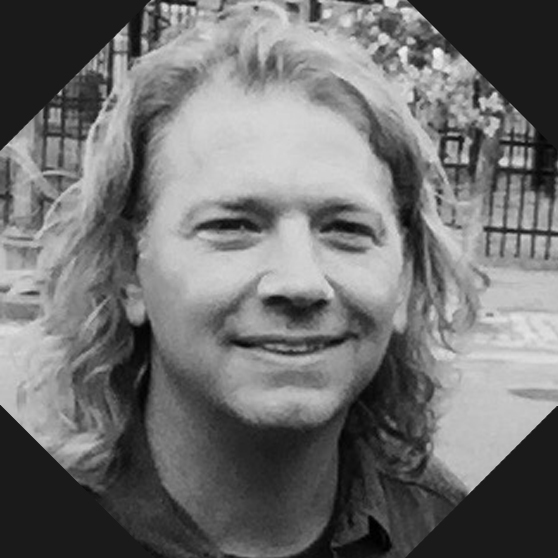 William Butler is a nationally known artist located in Camden, NJ. He creates luminously layered paintings embedded with themes of inspiration and hope. William brings more than 20 years of experience as an artist and a graphic designer to each painting.
In 2011, Butler and his wife, Ronja, and their two sons moved from Iowa to Camden, NJ, to open Studio Eleven One. William creates socially conscious art and design inspired by love and justice. The Butlers work in conjunction with many people and organizations in the city to help bring hope and restoration.
William was especially honored to create a painting for President Barack Obama (which the President signed) commemorating his visit to Camden, NJ. He also created a live commissioned painting for the National Governors Association.
Learn more about William at his portfolio website
ThomasLift
.